Many years of sports activity and acquired knowledge allowed us to create an extensive service offer.
Wide range of services from the bespoke building and servicing shock absorbers to comprehensive car preparation for competition purpose and on site rally workshop along with team logistics.
Our workshop and warehouse facilities are located in a building with an area of ​​over 1,200 m2, which gives us the freedom to carry out many tasks at the same time. FF-Sport employs a group of technicians and specialists dedicated to 3 areas of operation: Cars, Motorcycles and Bicycles.
FF-Sport great passion and sympathy for competition has turned into a successful company with rally team and proper facility and technical support, as well as efficient distribution of premium products for very demanding customers.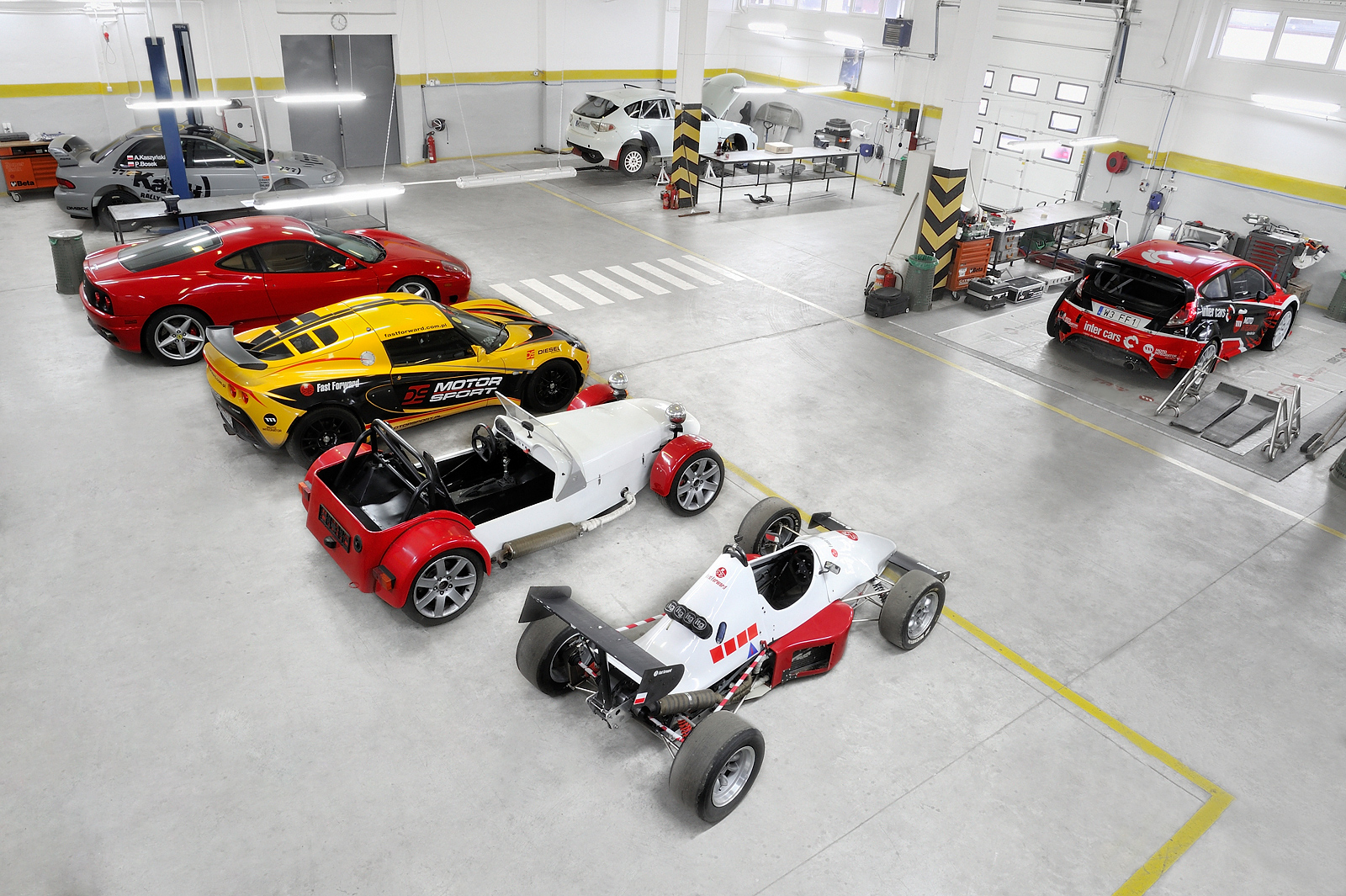 Building and servicing race & rally cars for competition
On-site rally workshop - Service Truck
Motorsport transmissions and drivetrain components
Engineer support during test sessions & race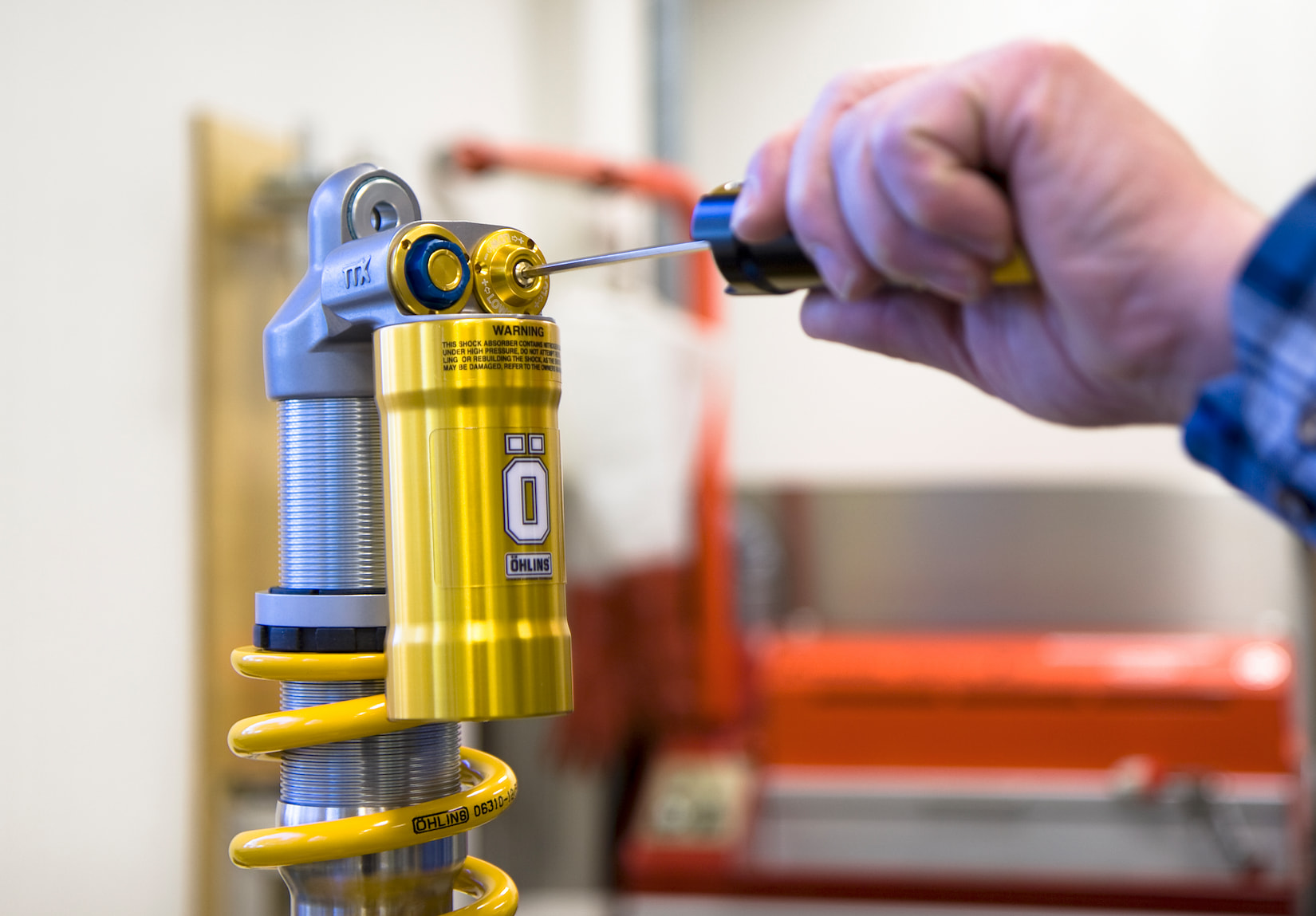 Shock absorbers Service Center - most brands coverage: motorsport, OE & aftermarket
Bespoke build and personalization according to project
Shock absorbers for prototypes and concept vehicles
Technical support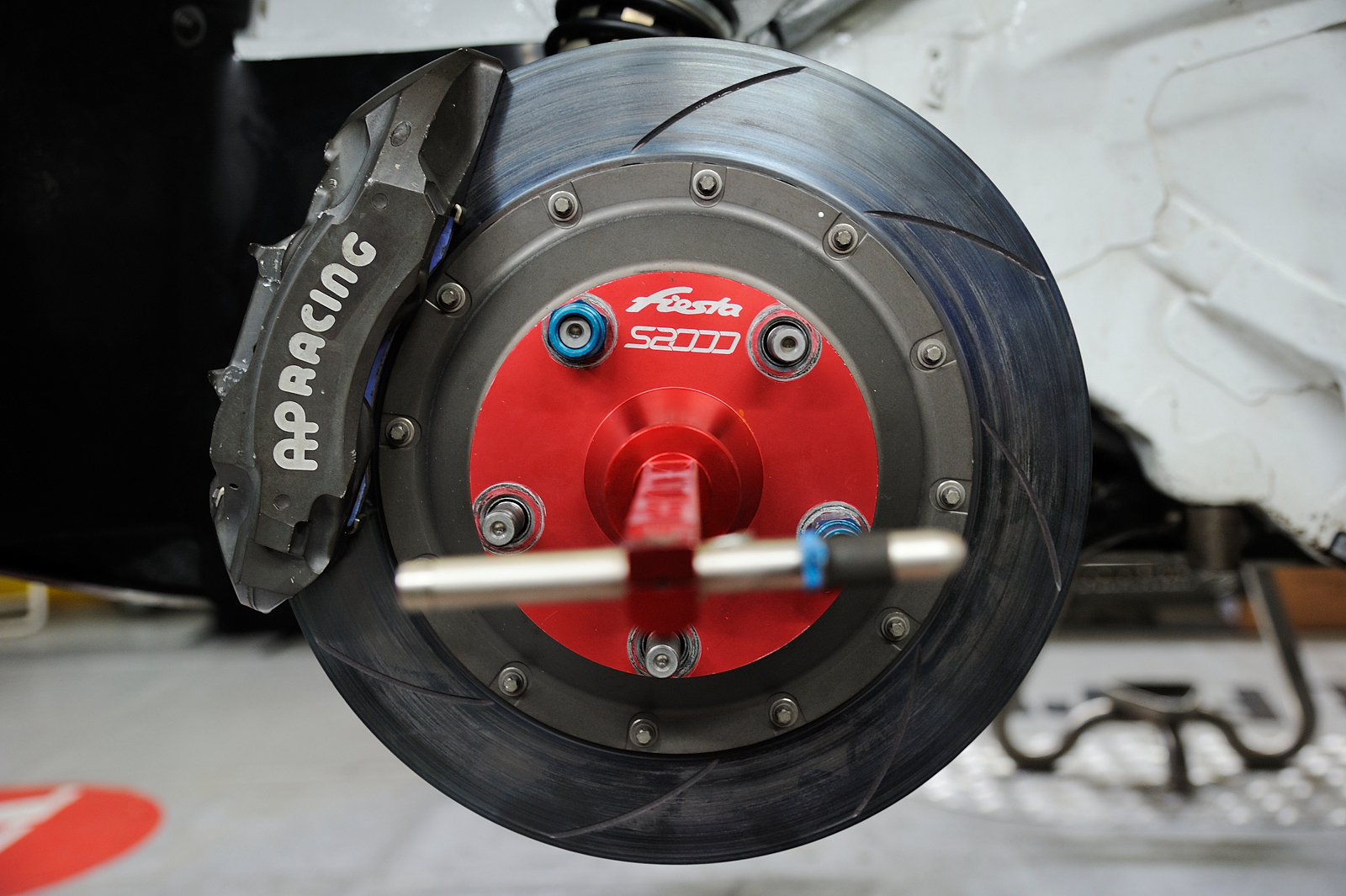 Bespoke design and assembly of high-pressure hydraulic systems for fluid transmission based on lightweight components in Motorsport quality.
Braking systems
Oil systems
Fuel systems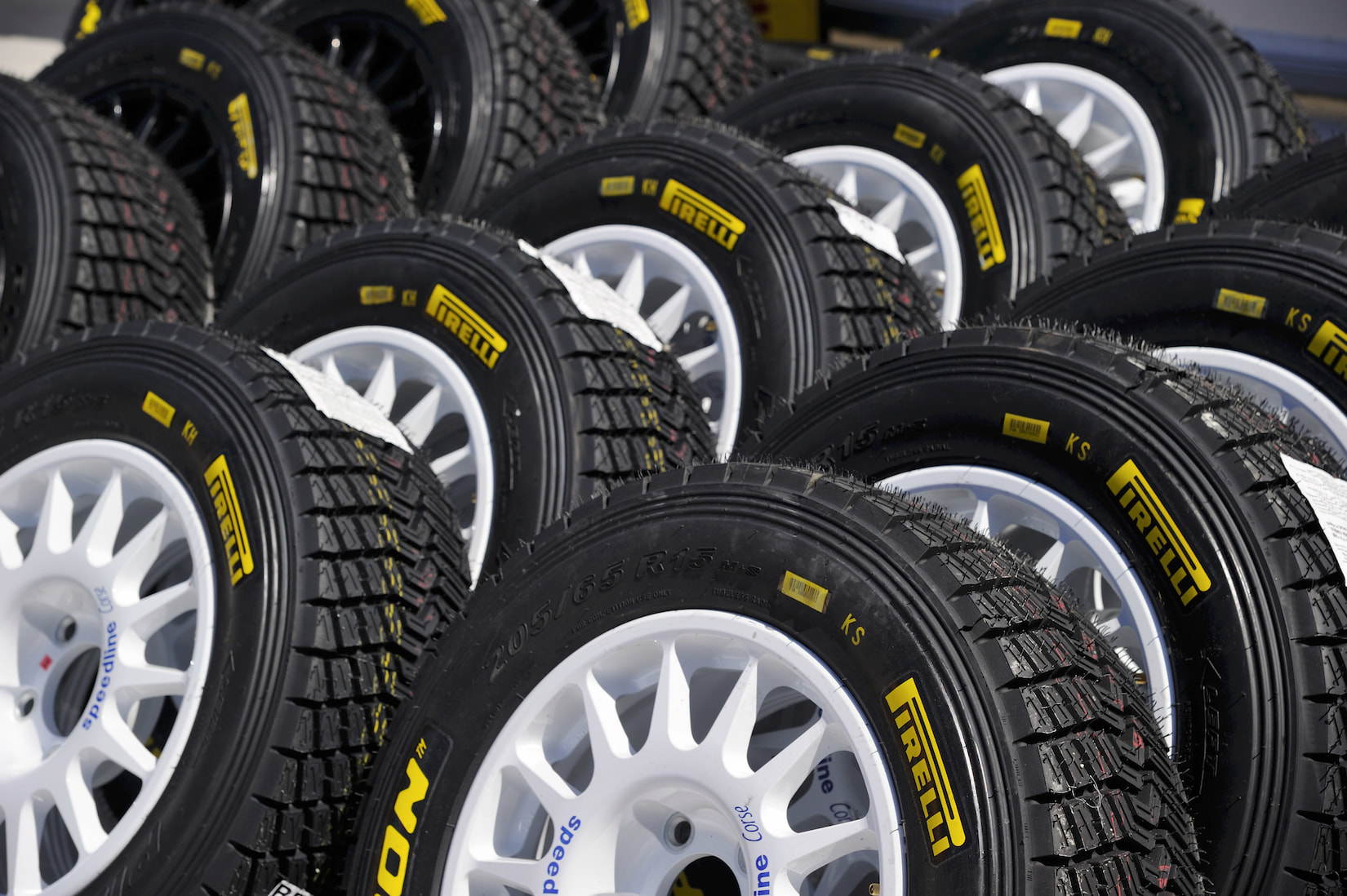 Tire service during sports events and competitions - Pirelli service truck
Race engineer & technical support for tires