FF-Sport has been established over 12 years ago by initiative of Maciej Oleksowicz - former ERC & WRC Rally competitor.
At the very beginning we were just a rally team focused mostly on motorsport activity. As a competitor we were present on most prestigious rally events such WRC, ERC and regional RSMP. Today, FF-Sport is a technical company specializing in preparation and servicing race & rally cars, building bespoke shock absorbers, race engines, transmissions and became a recognizable authority in motorsport niche.
FF-Sport is also a major supplier and exclusive area distributor for respected, top of the range brands connected to motorsport Automotive, Motorcycle & Cycling industry.
WHAT WE DO
Our motto "We Sell What We Race, We Race What We Sell" is a perfect match with our goals and mission. FF-Sport is a group of highly skilled individuals and professionals. We offer products we care and we dare to use by ourselves in racing & recreational sporting activities.
Therefore, we gladly share our experience and knowledge so our customers may reach maximum satisfaction and product performance. We know from own experience, the best recommendation is our customers success.
SERVICES
FF-Sport key goals are ad hoc product availability, superb aftersales support, track side technical support sharing our motorsport knowedge and experience.
Our product portfolio covers 3 separate fields: Automotive, Motorcycles & Bicycles.
COURSES
We are also offering training courses for business professionals.
RALLY & RACING
Through the years, FF-Sport team had an opportunity to success and gain its experience during sporting activity in a range motorsport categories such Rally, Rally Raid, Hill Climb and Rallycross. Our speciality is 4 wheel drive platforms ie. S2000 & R5 cars, production class Subaru, Mitsubishi and other similar prototype constructions.
For over a decade, our team were present in regional rallies, ERC and S-WRC.
We are still regular guest during many different events
Automotive: Rallycross, RSMP, CEZ, ERC
Motorcycles: WMMP, MX. Enduro
Cycling: WC UCI DH, MP DH, Enduro MTB
Team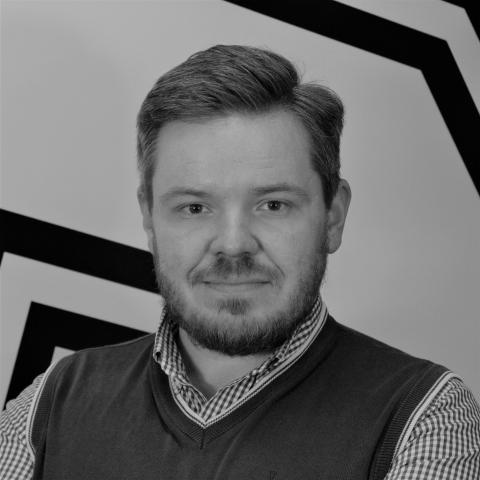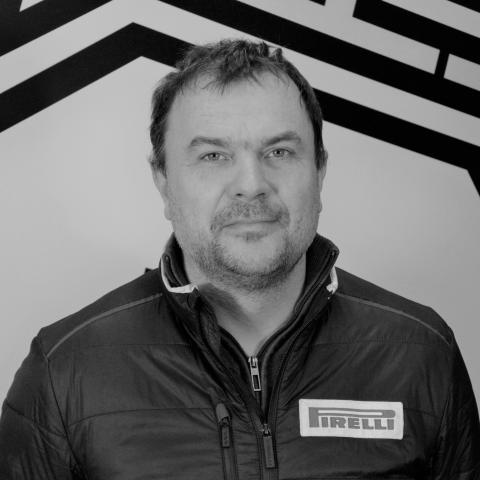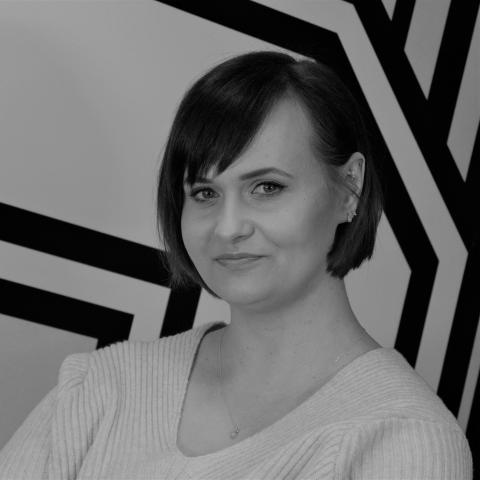 Marta Ściechura
Office manager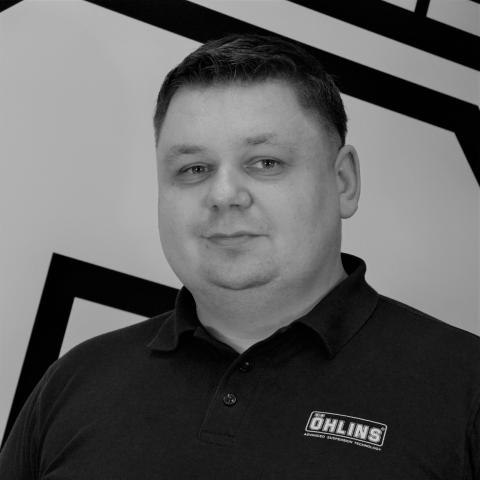 Przemysław Duliński
Product Specialist - Motorcycle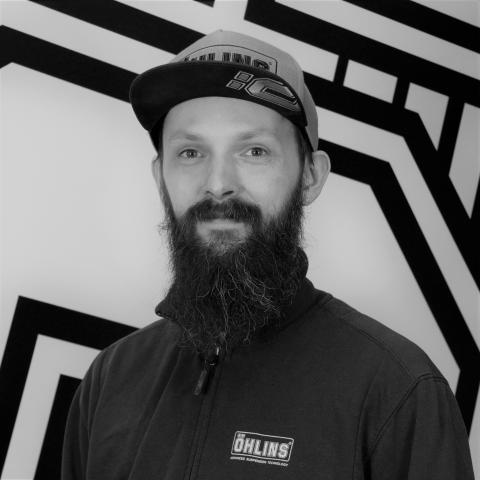 Krzysztof Maciejewski
Product Specialist - Cycling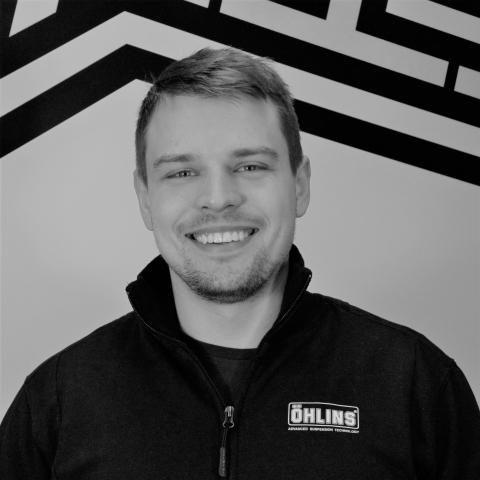 Patryk Stacewicz
Product engineer - shock absorbers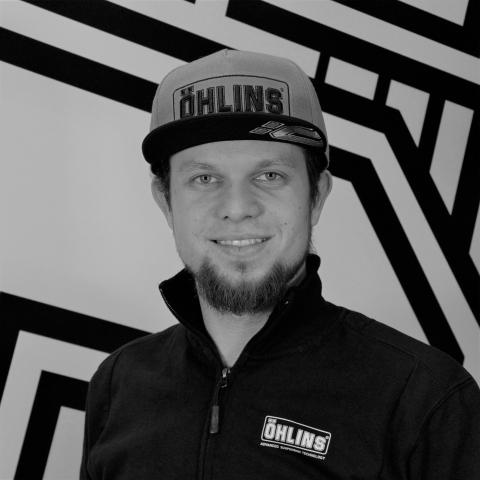 Michał Werner
Product technician - shock absorbers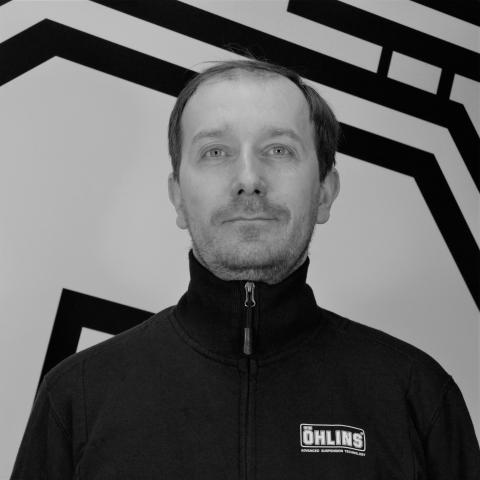 Adam Stępień
Warehouse / logistics